Cybersecurity Fundamentals Training
On the second Tuesday of every month, Endsight provides a complimentary cybersecurity community training. Our goal is to bring awareness of the latest trends and best practices to help reduce cyber risk for our customers, our business community, and their families.
Attention Lawyers!
This training has been approved by the California State Bar for 1 credit hour towards Minimum Continuing Legal Education (MCLE). To ensure you get credit, please put Lawyer or Attorney in the job title box.
Join us for our next live cybersecurity webinar!
Tuesday, December 12th @ 10 AM PST
Human error is the leading cause of data breaches around the world. It is crazy to think that taking 60 minutes to refresh your cybersecurity knowledge will make a difference. However, the truth is when you know what to look for, the mistakes that create these breaches are easily preventable. Cybercriminals catch people off guard, especially now that most of us are working from home and human error is on the rise. Sign up today to outwit cybercriminals.
%
increase in new small business cyber breaches last year.
%
cyber attacks target small businesses.
in 323
emails sent to small businesses are malicious.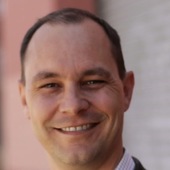 Jason Clause, The Host
Sr. IT Executive @ Endsight
Jason has spent the last 18 years working in the managed IT services industry.  He has been presenting cybersecurity events for the past several years. He has a bachelor's degree in Public Relations from Kent State University and is a Microsoft Certified Professional. Jason is certified by Sophos, a worldwide leader in next-generation cybersecurity.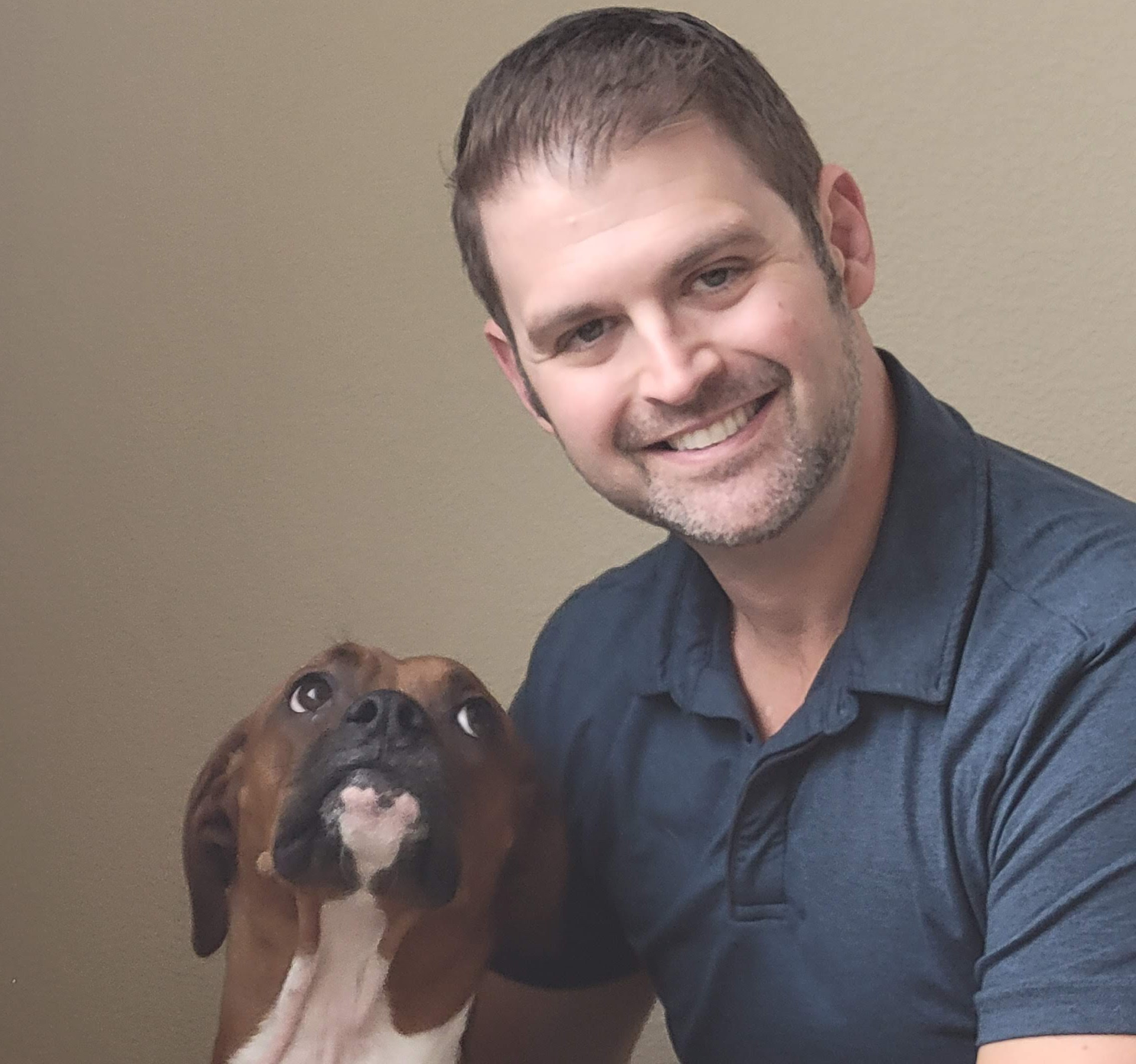 Stephen Hicks, The Expert
Virtual Chief Information Security Officer @ Endsight
Stephen has spent his entire professional career in the technology industry. He holds an MBA from Saint Mary's College and just over a dozen technical certifications including advanced cybersecurity certifications CISSP and CISM. He has a second-degree black belt in Shito Ryu Karate and loves to scuba and ski.
Frequently asked questions
What does this webinar cover?
This training will cover everything from networks, to workstations, to
the wild wild web
, to email, to personal habits, to examples of phishing attacks.
Why is the training free?
Our goal is to bring awareness of the latest trends and best practices to help reduce cyber risk for our customers, our business community, and their families.
Who is this training for?
Not only would this be nice for you to attend and forward on to teammates, but feel free to send it to your family, friends, and your extended network. The information here is applicable to all computer operators, so we encourage you to share it with those you think may benefit from it.
"I have received a plethora of positive feedback regarding the two private training courses that you've facilitated for our organization. Thank you for creating such an amazingly informative and valuable environment for our organization to learn more about internet security."
Attendee
Environmental Services
"The team at Endsight does a fantastic job of explaining topics ranging from basic to technical in a way that is accessible. I viewed their recent Cyber Security Fundamentals Training webinar and it expanded on familiar concepts to provide preventative action items for our organization. The content was important and the presentation made it memorable."
Attendee
Beverage Manufacturing/Winery